Nowadays, the medical systems in many schools are equipped with modern facilities to ensure the healthcare of students. However, not everyone fully understands about school health service as well as its related information. This article from International School Saigon Pearl (ISSP) will provide parents with useful information about school health service at international schools in Ho Chi Minh City.
Visit International School Saigon Pearl (ISSP) to learn about the school health service for primary school and preschool students

What is school health service? The importance of school health service
School health service definition
Belonging to the specialty of Preventive Medicine, school health service can be described as a system of methods and interventions to protect and improve the health of students at schools. Moreover, the school health education program (SHEP) at schools also plays an important role in providing students with useful medical knowledge and how to take care of their own health in daily life activities.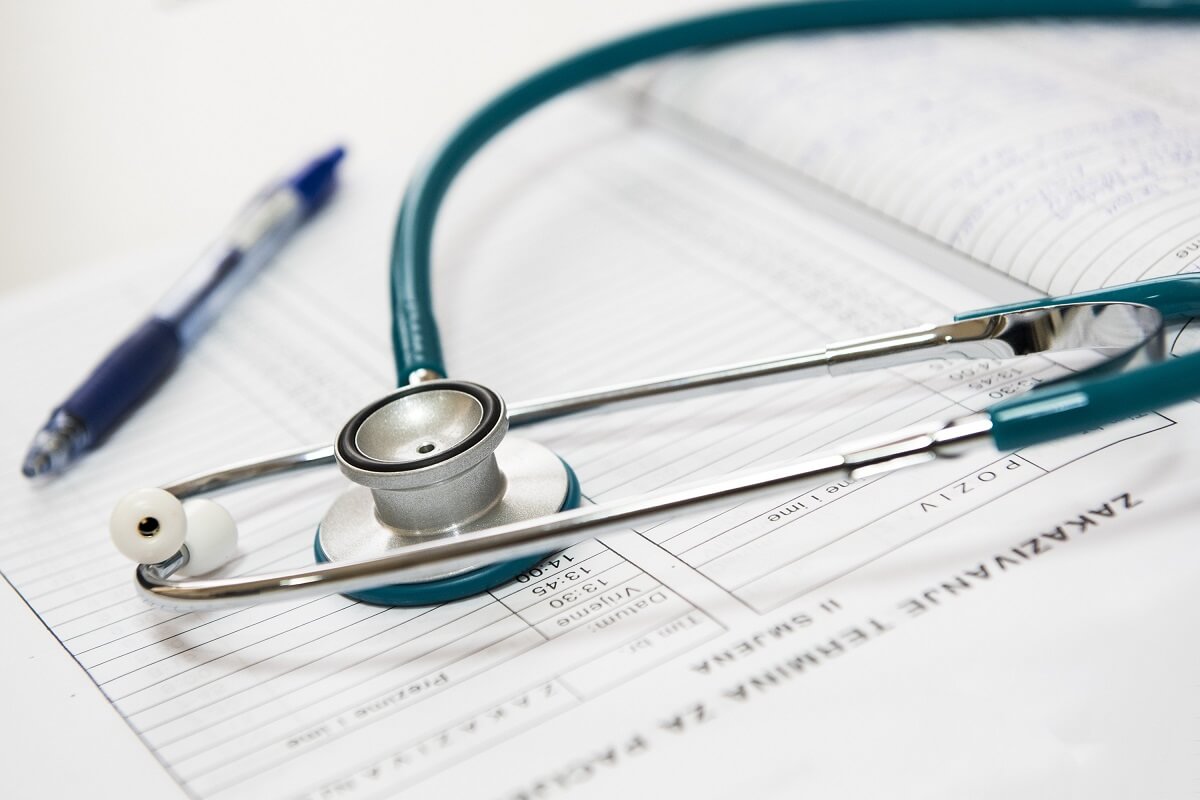 >> ISSP Safeguarding and child Protection <<
The significance of school health service
Some medical conditions in adulthood originate from school time such as nearsightedness, malnutrition, obesity, etc. Therefore, focusing on school health service to ensure good health for children will contribute to the development of ethnicity in the future.
Nowadays, the number of students in a classroom is usually about fifteen to forty. This may be the reason for the spread of infectious diseases such as flu, mumps, measles, cough, fever, pinkeye, etc. Besides, students also come into contact with friends, families and relatives regularly. Therefore, if students are taken care of health well at schools, it will also positively affect others.
Health is the basic foundation of all daily activities. Therefore, the better healthcare does, the better students develop in education and life.
Readmore: Solutions to ensure school safety at International Preschool Saigon Pearl
School health service at international schools in Ho Chi Minh City
At international schools, student health and well-being are significantly centered on. Most international schools have modern medical equipment to ensure the student's health and physical development. Furthermore, whenever students need advice or have any medical questions, they can talk or discuss directly with nurses or medics at school.
The nurses or medics at international schools in Ho Chi Minh City are not only experienced but also well-cared for student health. For this reason, parents can be worry-free about the health of their children when sending them to international schools.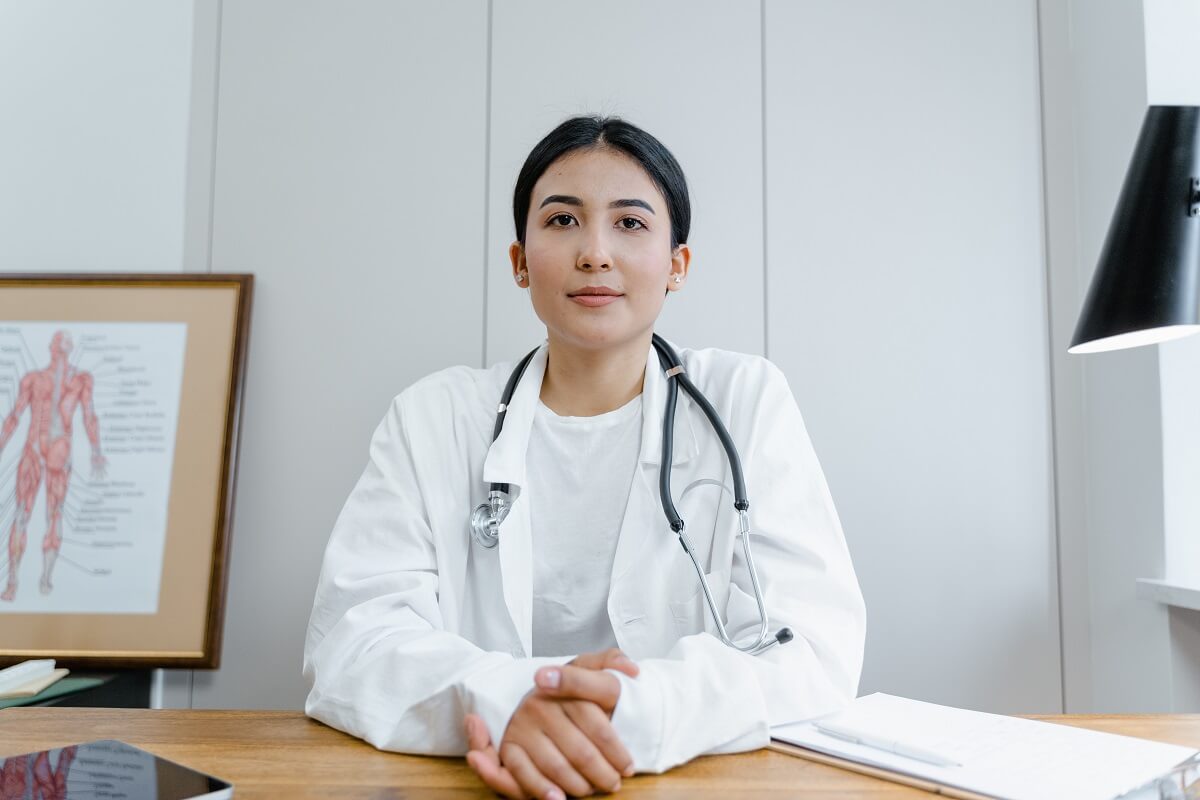 School health service at international School Saigon Pearl (ISSP)
International School Saigon Pearl (ISSP) is one of the prestigious international schools in Ho Chi Minh City for preschool and primary school students from 18 months to 11 years old. ISSP is the only international preschool and primary school in Ho Chi Minh City that is fully accredited by two prestigious international accrediting organizations, NEASC (New England Association of Schools and Colleges) and CIS (Council of International Schools). In 2021, ISSP became one of the candidate schools teaching the International Baccalaureate Primary Years Programme (IB PYP) recognized worldwide.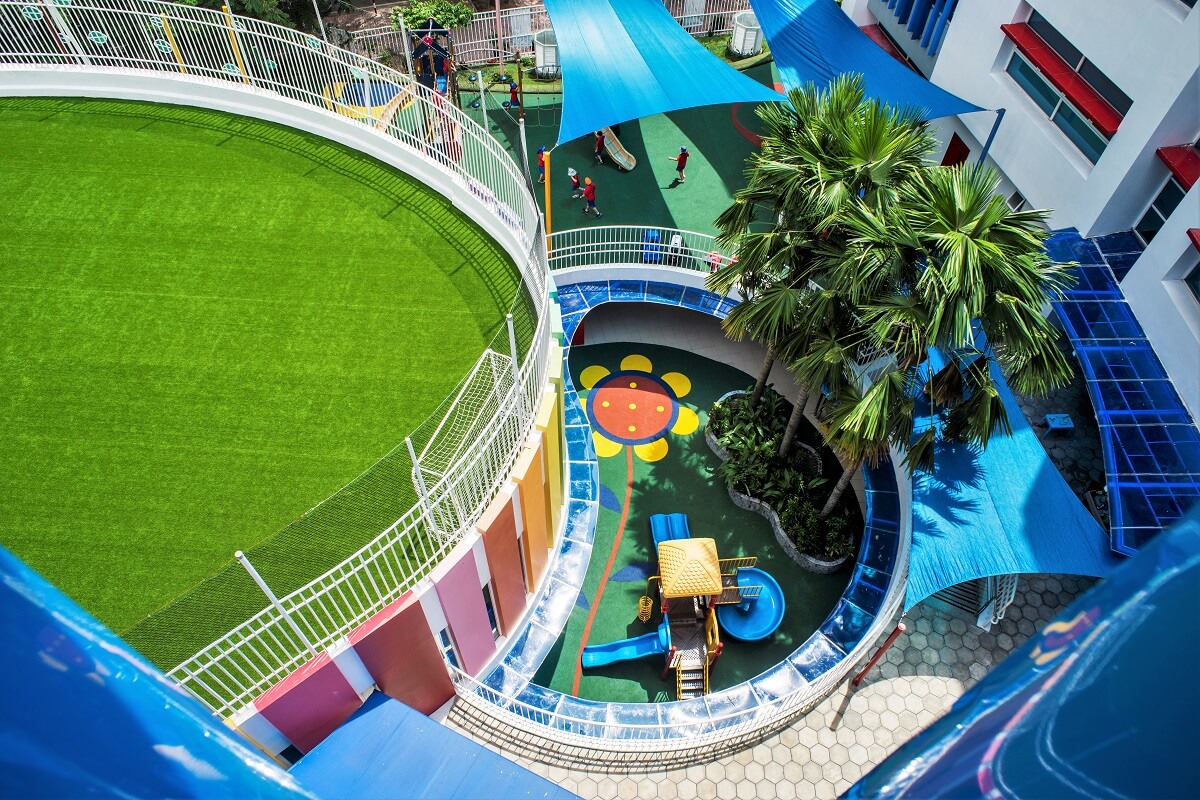 Besides the good quality of education, student health and well-being is also one of the top concerns at ISSP.
The Health Center at ISSP is located in room 119. The ISSP nurses and medics are professionally trained and registered licensed. They are responsible for the safety and healthcare of all students and staff at school. These medical activities include monitoring the incidence of disease and illness; maintaining infection control; educating on correct handwashing; handling of bodily fluids, and taking environmental measures to help reduce disease and illness transmission at school.
At ISSP, whenever students feel unwell or injured, they can go to the Health Center for basic medical and first aid care. If any student has a fever above 37.6 degrees Celsius or persistent nausea, vomiting and diarrhea, the parents will be called to pick up the student from school. In emergency or severe cases, the ambulance will be called to take the student to the nearest hospital or medical facility.
In addition, when advising parents about the schedule of immunization programs for their children, the nurses and medics at ISSP will use the vaccination schedule of The Centers For Disease Control (CDC) as a reference. They also play the role of consultants to share, counsel, educate knowledge related to nutrition, healthcare, sex education or any other difficulties faced by students. ISSP also organizes regular training sessions or seminars for all teachers and staff about safeguarding, child protection, student healthcare and well-being. These include basic medical knowledge, basic first aid techniques, and procedures for handling emergencies.
Recently, ISSP has implemented preparations for students to return to school and safety measures to prevent the spread of Covid in the school.
International School Saigon Pearl (ISSP) always welcomes parents and students to visit the school for a holistic observation and evaluation. Parents can book a school tour or contact the ISSP Admissions Office for more information via:
The above article provides basic information about school health service at international schools in Ho Chi Minh City in general and ISSP in particular. Hopefully, this information will be helpful for parents to better understand the importance of medical care and healthcare for their children.