Inquiry-based learning is a highly effective learning method that helps students acquire knowledge and develop life skills comprehensively. In this learning method, students are required to actively ask questions and research themselves to find information. For more information about the inquiry-based learning method at International School Saigon Pearl (ISSP), parents please read the below article.
Visit International School Saigon Pearl (ISSP) to experience the inquiry-based learning for preschool and primary school students

What is inquiry-based learning?
Inquiry-based learning is a learning method that combines learners' curiosity and scientific elements to improve their learning quality. This method is completely different from traditional educational methods. Instead of being guided, students are fostered in curiosity, encouraged to do experiments and empowered to explore different topics by questioning themselves and finding optimal solutions to facing problems. In an inquiry-based method, teachers play the role of a facilitator and guide in the learning activities of students.
Inquiry-based learning method was developed in the 60s of the last century, including 2 forms as Project-Based Learning and Problem-Based Learning.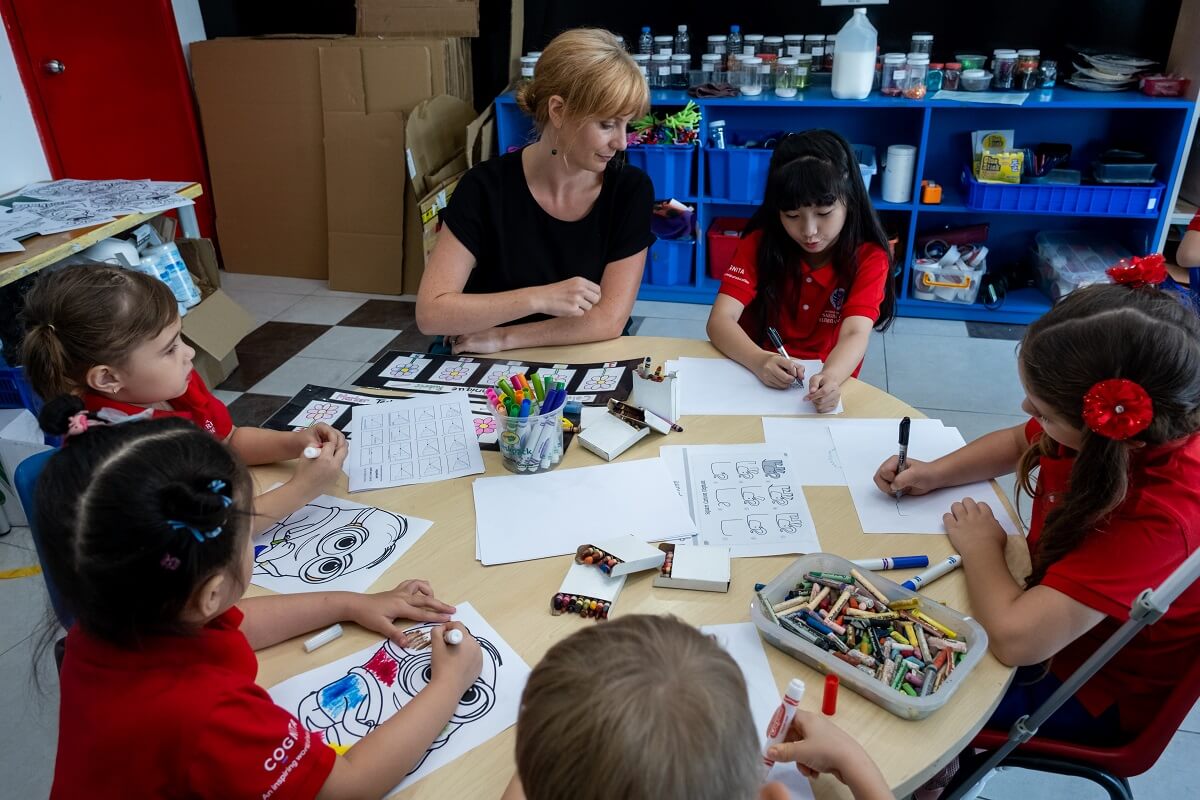 Benefits of inquiry-based learning to students
Inquiry-based learning is widely applied in teaching and learning activities at many international schools because it brings many outstanding benefits to students as follows:
Helping nurture talent and passion for students
Develop a curiosity, love of learning, excitement and inspiration in students when participating in learning activities
Emphasize the role and importance of asking questions and making research of students more meaningful
Helping students develop research skills, thereby deepening and intensifying their understanding in various aspects of a particular topic
Helping students develop a growth mindset, perseverance and emotional self-regulation when facing difficulties or challenges
Allowing students to be active in learning and achieving their goals, instead of relying on teachers and parents
Helping students develop decisive and problem-solving skills, including problems they will be facing in the future
Read more: What is IB program? IB learner profile and benefits of IB program for students
Inquiry-based learning at International School Saigon Pearl (ISSP)
International School Saigon Pearl is a high quality American international school for children from 18 months to 11 years old. ISSP is proud to be a school member of the long-standing educational Cognita Group in the UK and the only international preschool and primary school in Ho Chi Minh City that is fully accredited by two prestigious educational accreditation organizations, the New England Association of Schools and Colleges (NEASC) and the Council of International Schools (CIS). At the same time, ISSP is also an IB candidate school to teach the IB PYP (International Baccalaureate Primary Years Programme) recognized in many countries worldwide.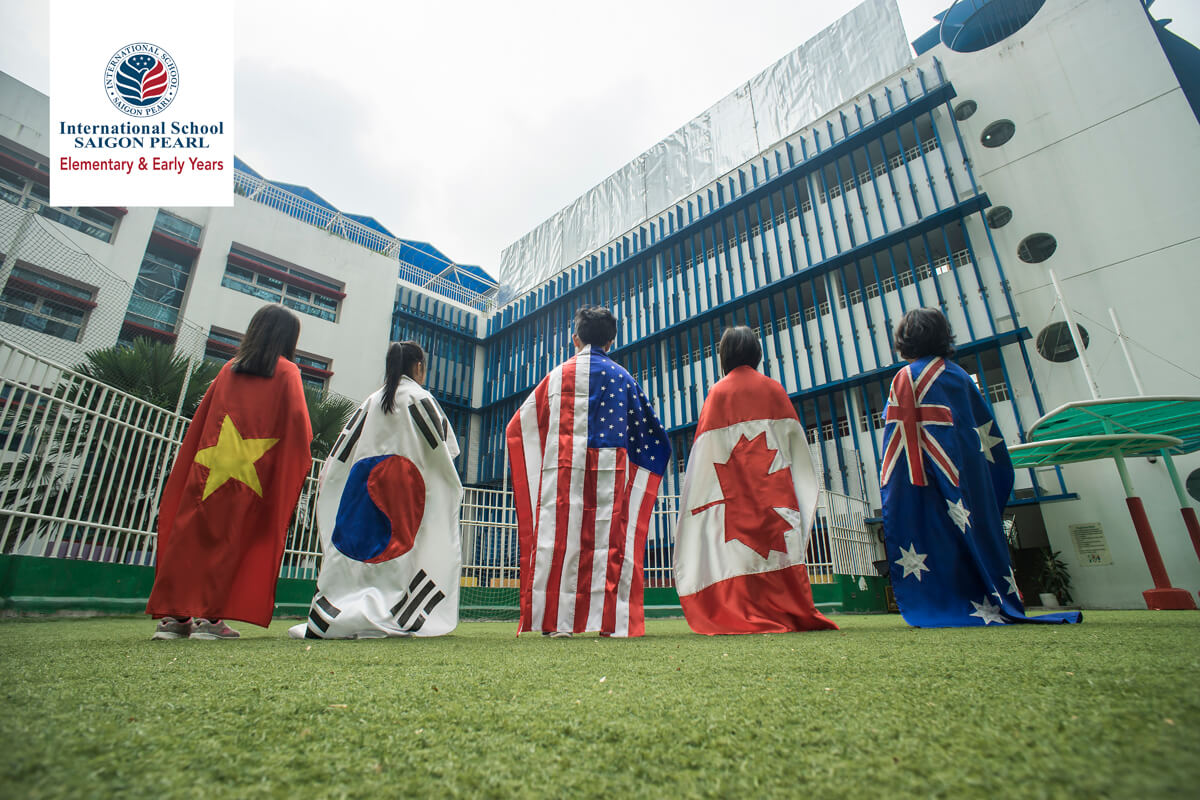 ISSP combines inquiry-based learning along with the Reggio Emilia philosophy into its preschool curriculum. In particular, ISSP always puts students at the center of learning to help them develop comprehensively in terms of intelligence, emotions, personality and skills. Preschool students at ISSP are encouraged to engage in a variety of extracurricular activities with some questions or situations for them to solve on their own. All learning activities at ISSP are focused on developing creativity and curiosity in students as life-long learners.
For primary school students, the inquiry-based method is combined with the 6 transdisciplinary themes in the IB PYP framework, helping students develop the IB learner profile attributes as elite global citizens. With transdisciplinary topics, students can understand not only the theory and knowledge in the learning subject and related topics, but also the intimate connection between these topics and the world around them. This helps students gradually form critical thinking and become curious learners as well as good problem solvers.
International Preschool and Primary School Saigon Pearl (ISSP) always encourages parents to visit the school for practical observation and experiences. For more detailed advice or to book a school tour, please contact the ISSP Admissions Office via:
Inquiry-based learning is one of the modern educational methods that helps students to develop creativity and problem-solving thinking. Hopefully, the above article from ISSP will partly help parents better understand the advantages and benefits of this learning method.
Read more: TOP 5 international preschools and kindergartens in Ho Chi Minh City