Nowadays, there are many educational methods for children. In which, Reggio Emilia is one of the methods that are interesting and applied quite a lot. This article will provide useful information for better understanding what Reggio Emilia is and the core values of this educational method.
Visit International Preschool Saigon Pearl (ISSP) to experience the Reggio Emilia approach today

What is Reggio Emilia?
Reggio Emilia is an early education method for preschool children. This educational method was developed by Loris Malaguzzi – an Italian psychologist. Reggio Emilia puts children at the center of the development of teaching and learning activities. Children are free to create and are given the opportunity to realize their creations. This helps children learn and acquire knowledge by their own experiences.
This method was created under special circumstances. At that time, Italy was just going through World War II. Children no longer had a school to study again, so the people of Reggio Emilia city got together to rebuild the school and take turns teaching the children from what they had. Children learned from real activities, from their surroundings without any standard curriculum.
Loris Malaguzzi and colleagues were staff at the children's center who had observed and studied teaching activities in Reggio Emilia so that today the Reggio Emilia educational method is recognized and applied in many places around the world.
Please follow our Early Year Curriculum page for more information about education method
3 core values of Reggio Emilia educational method
Loris Malaguzzi pointed out the core elements of the Reggio Emilia approach to education. These factors contributed to the effectiveness of education.
Children are the center of education
Children are at the center of education in the Reggio Emilia approach. This means all activities at school will always come from and focus on children. Therefore, it can be said that when asked "what is Reggio Emilia", parents can answer that Reggio Emilia is taking children as the center of teaching and learning activities.
This also recognizes that each child is an independent, separate individual. Children have different development, creativity and receptivity. In this learning environment, children are given the freedom to develop and are stimulated with developmental support to express themselves.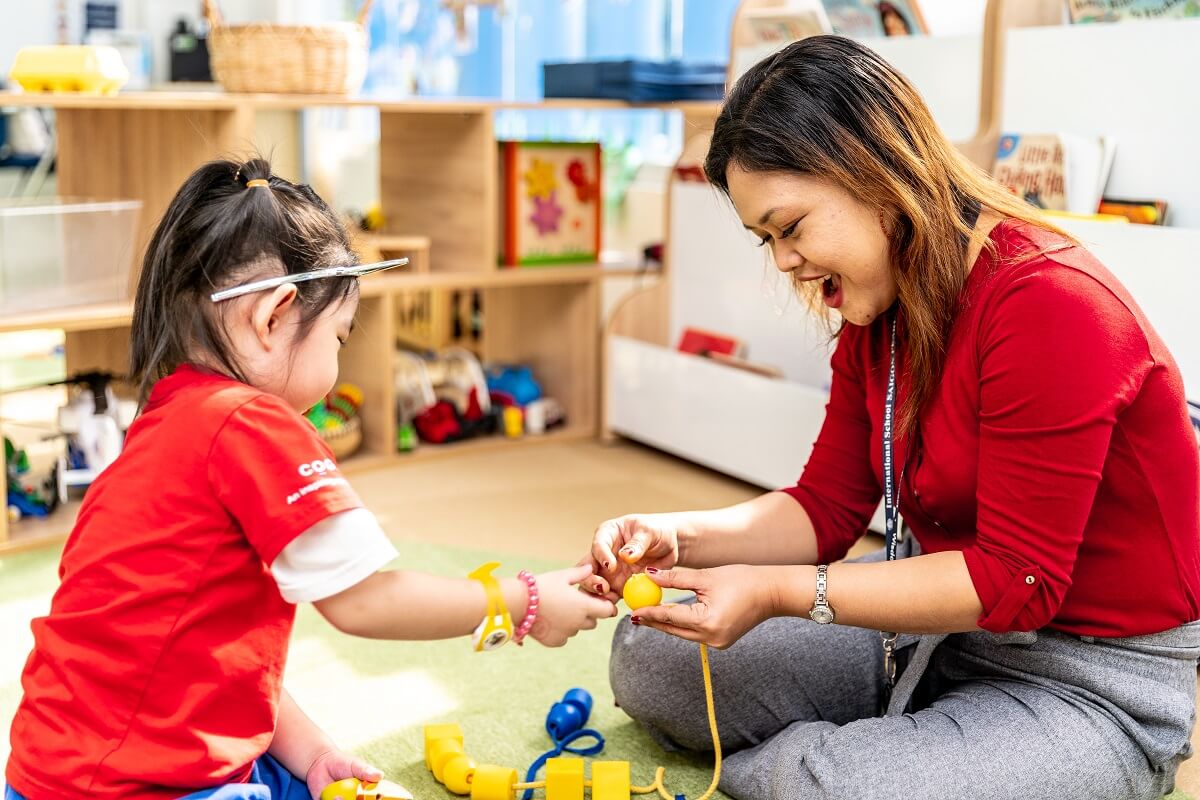 Teachers and parents are the children's instructor
Educating preschool children with the Reggio Emilia method also requires the participation of teachers and parents. Teachers and parents play the role of companions and instructors for children. At school or at home, teachers and parents should always facilitate children to access their fields of interest and favorite activities. Children are encouraged to learn on their own, experience for themselves and are willing to make mistakes so that they can find new and better methods. Reggio Emilia helps children to be confident in their own inner ability to face any problems encountered in learning and practicing every day.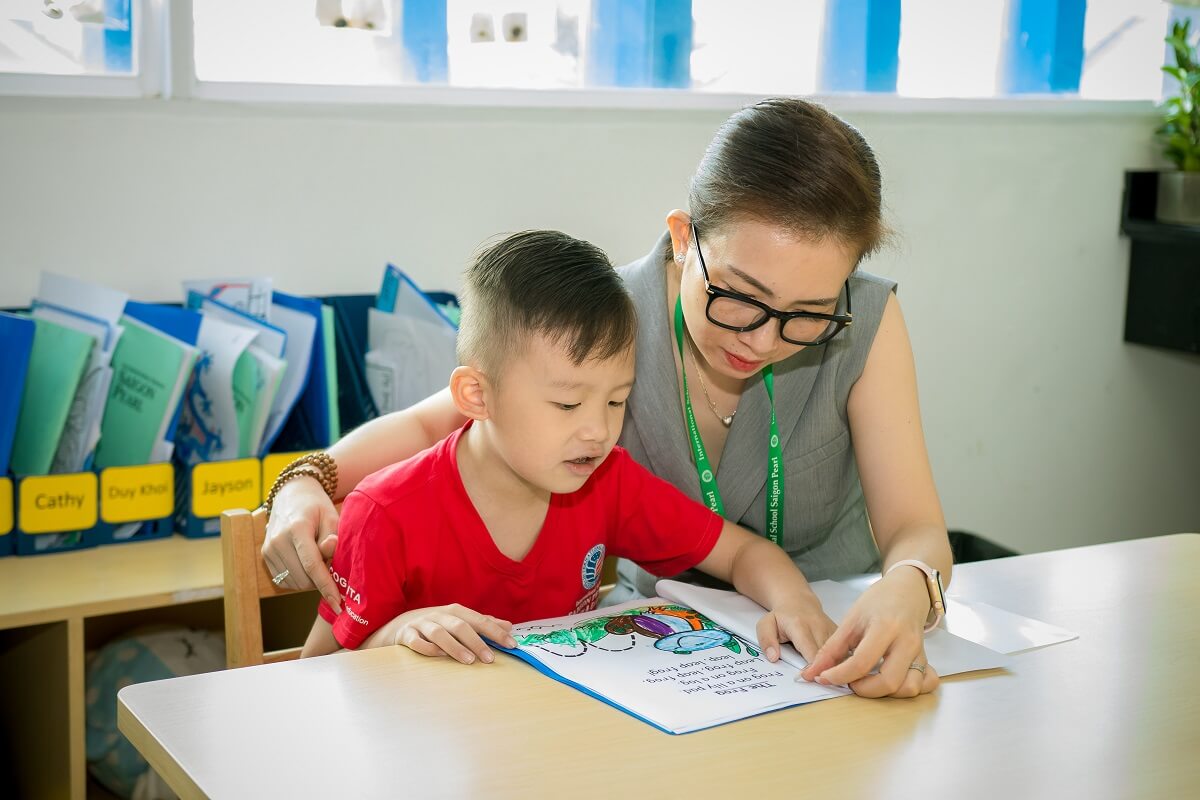 Open learning environment
When it comes to "what is Reggio Emilia", it would be an open and free learning environment. This is also one of the core values of Reggio Emilia. The children's learning space should not be rigid and boring. A large open space should be created for children in learning. In this space, children can easily access learning materials, experience friendly and convenient activities. Reggio Emilia's study space arrangement is meant to create an open learning environment from the inside out so that children always have a close connection with the surrounding environment.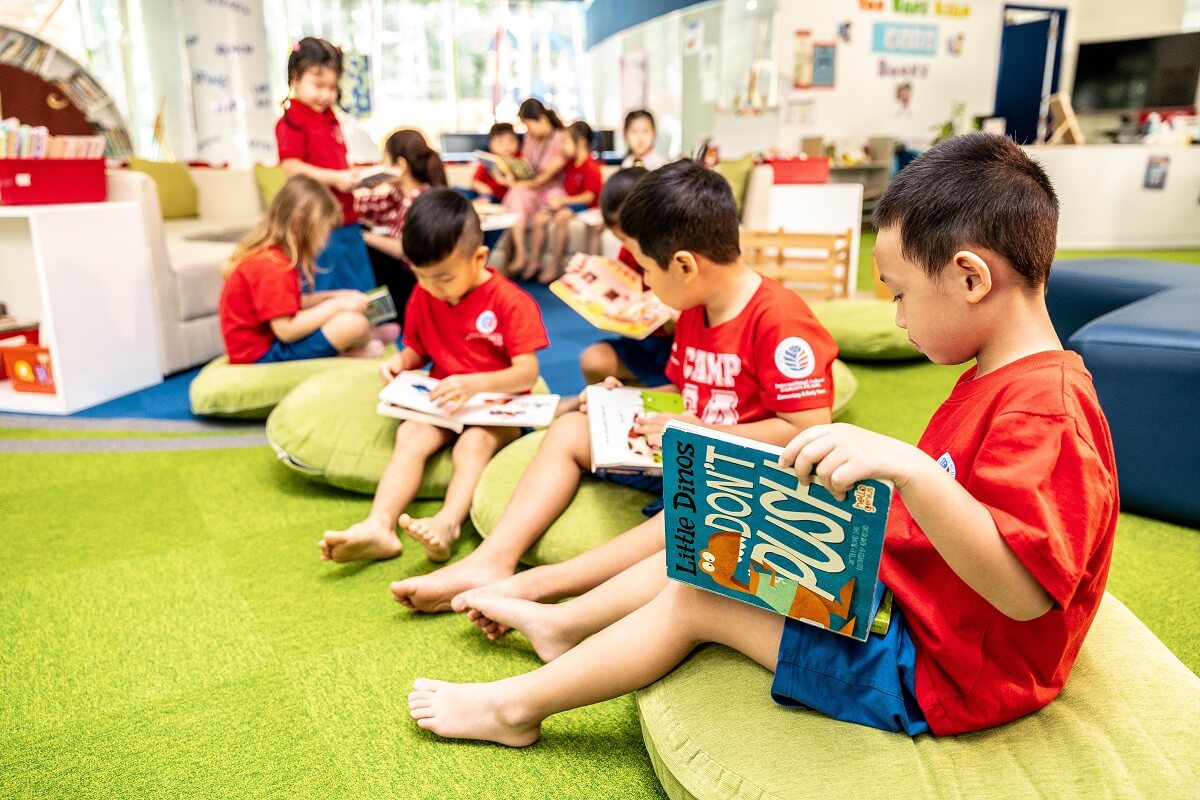 Benefits of the Reggio Emilia educational method
Currently, the Reggio Emilia educational method is well received and applied in many preschools around the world. The results obtained from the application of the Reggio Emilia method have been recognized. A generation of young children who are taught by this method have a solid foundation from knowledge to experience and life skills.
What are the benefits of the Reggio Emilia method?
Forming a sense of self-learning through self-observation, experimentation and self-expression. This awareness will follow the children throughout life, thereby contributing in their future life.
Children have the opportunity to express themselves with their inherent abilities and creativity without being forced into a rigid and boring framework. This is also an opportunity for parents and teachers to recognize children's talents. For this, appropriate actions can be taken to support the development of children.
Reggio Emilia also creates thinking and critical skills for children in the process of experiencing all learning activities at school.
Children always receive respect in the Reggio Emilia method of education. This helps children feel more secure and confident to express themselves. Confidence, the ability to connect with the surrounding environment is clearly formed in children.
Read more: What is Montessori method? Principles of Montessori Method
The International School Saigon Pearl (ISSP) accredited by CIS and NEASC is teaching the Reggio Emilia method
The period of integration and development has opened up opportunities for all Vietnamese citizens to access good educational methods. The Reggio Emilia educational method is welcomed through the emergence of international education systems. Prominent among them is International School Saigon Pearl (ISSP) which is internationally accredited by two leading educational accreditation organizations in the world, CIS and NEASC. The ISSP is currently using the Reggio Emilia philosophy that is children-centered in teaching and learning activities for Early Years students. Highly qualified teachers at ISSP will accompany and guide children. In addition, ISSP also focuses on investing in facilities to meet an open school environment so that children can access and acquire knowledge and skills quickly and easily.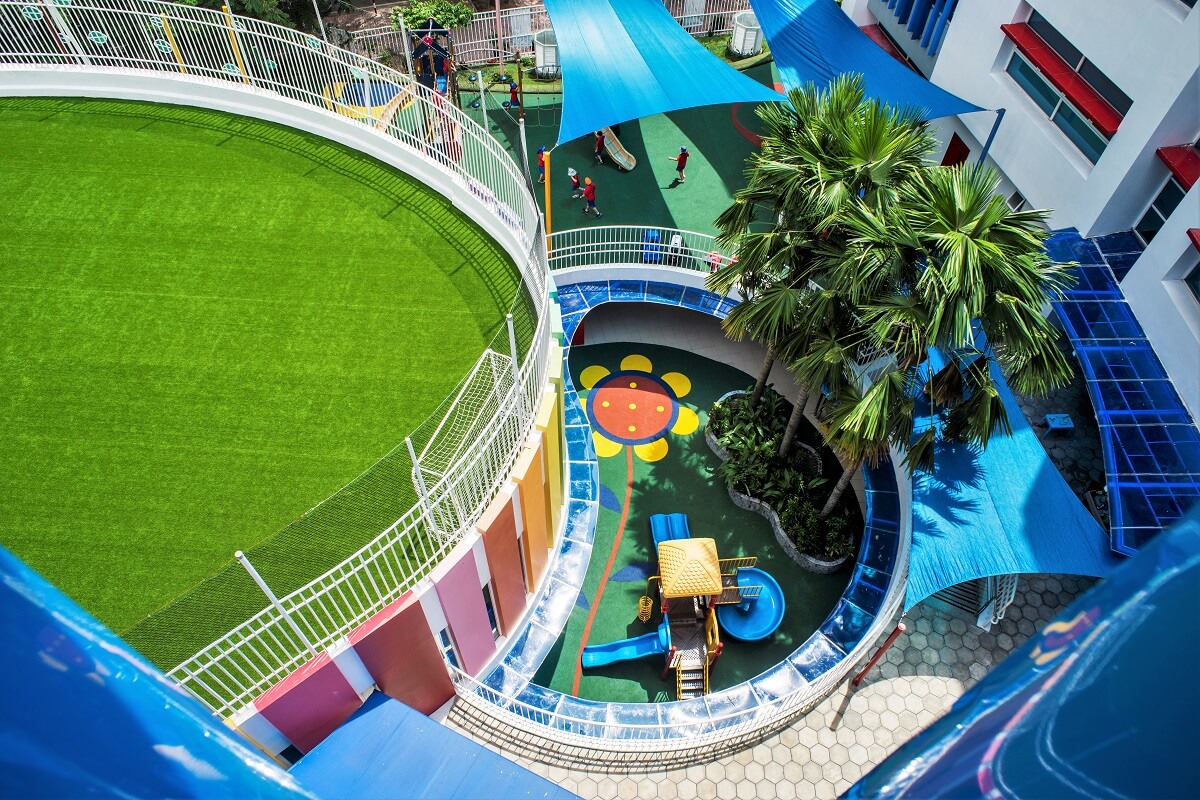 ISSP is proud to deliver international education standards that are confirmed by the quality of training and certifications achieved. ISSP promises to be an ideal learning environment for "whole child development" to all children.
For further information about ISSP, parents can contact the ISSP Admissions Office via:
Hopefully, the above article has brought useful information for better understanding "what is Reggio Emilia"? This method of early education for preschool children will reap more outstanding achievements when it is increasingly interesting and applied by parents and teachers.
Readmore: What is Montessori? Comparison of Montessori and Reggio Emilia teaching and learning approaches