Personalized learning has become quite popular nowadays, especially at international schools in Vietnam in particular and in the world in general. This form of learning not only helps students to be able to manage their own learning, but also is the key to their comprehensive development. For more information about the personalized education for students at International School Saigon Pearl (ISSP), parents can read the useful article below.
Visit International School Saigon Pearl (ISSP), a high quality American international school in Ho Chi Minh City, to experience the personalized education for primary and preschool students facilities

What is a personalized education?
Definition of a personalized education
A personalized education or personalized learning can be defined as a teaching and learning program that is suitable and appropriate to each student's needs, abilities and interests. In recent years, this program has been focused on by many countries around the world, including Vietnam. How to develop a personalized education is a challenge not only for the education industry but also the whole society.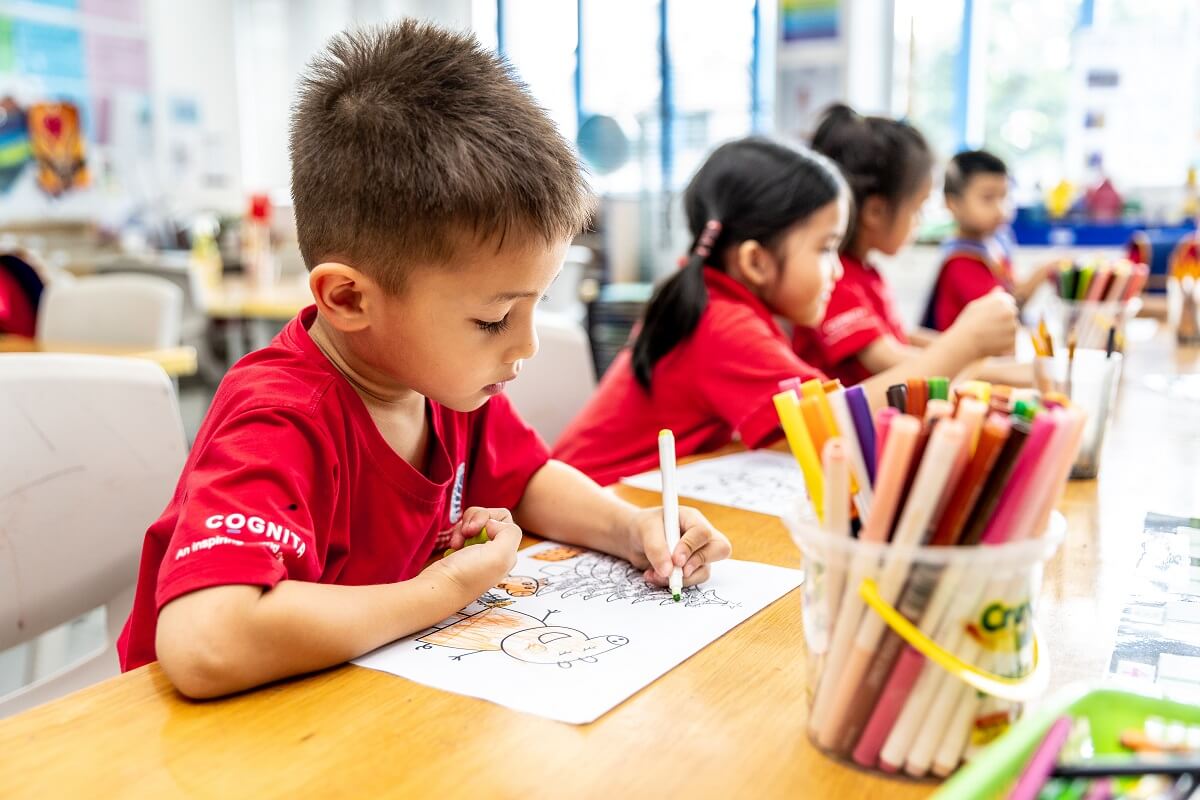 Readmore: TOP 5 international preschools and kindergartens in Ho Chi Minh City
Goals of a personalized education
The goal of a personalized education is to motivate students to engage actively in the learning process and manage their own learning based on their unique learning needs. In this method, students are empowered to take ownership and responsibility for their own learning experiences and learning paths.
Popular personalized learning methods
There are two popular personalized learning methods that are pace-driven personalization and student-driven personalization.
With a pace-driven personalization, students are allowed to study and research with learning materials at their own pace. As a result, students can decrease or increase their learning rate based on their learning level. This method helps to solve the problem of disparities in the ability to acquire knowledge of different students at international schools.
With a student-driven personalization, students can actively decide what they will learn based on their own goals and interests. In this method, the instruction of teachers is mainly focused on letting students study in group projects or topics that students want to explore, in order to develop critical thinking and teamwork skills for students.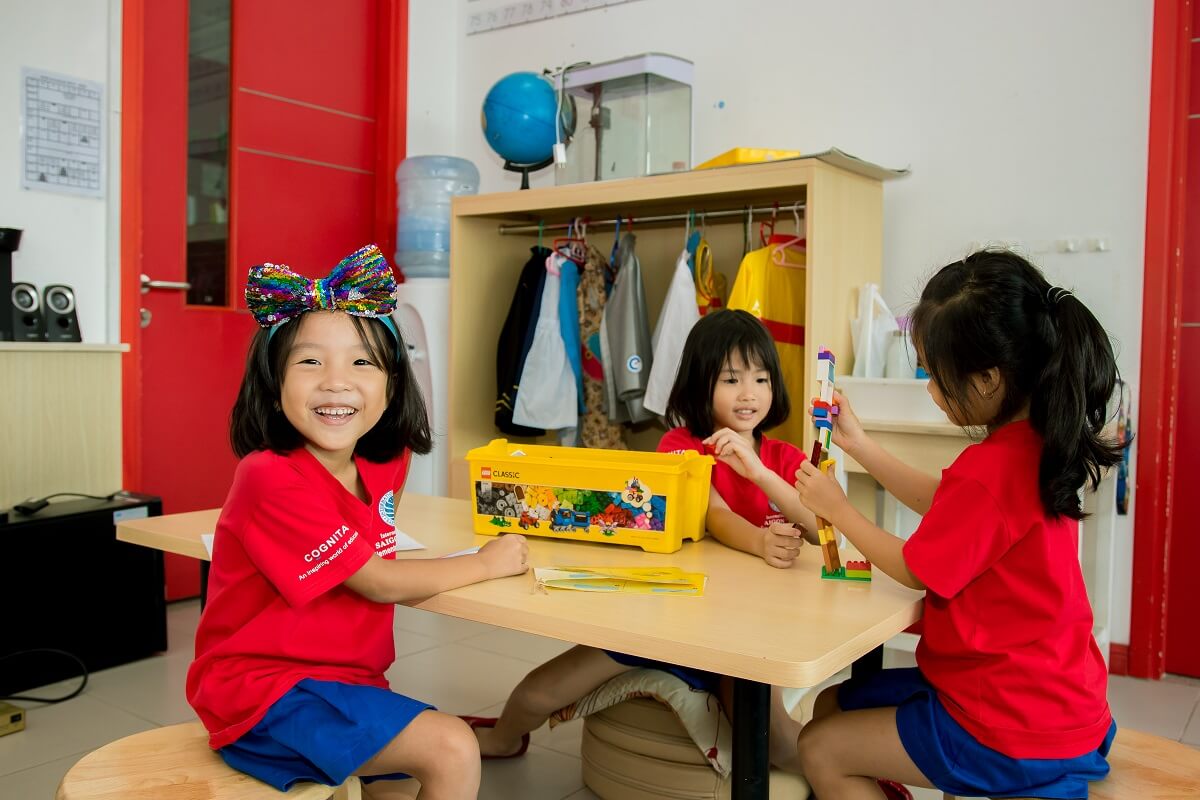 The role of teachers
Teachers play an important role in personalized education. They are instructors who not only find and read all the learning materials but also classify what knowledge is appropriate to each student's level. In addition, teachers are also partners and companions to help motivate and inspire each student's passion for discovery and learning.
Moreover, teachers continuously help students improve their academic level by asking questions that help them develop critical thinking. Finally, teachers also have to self-evaluate their educational methods and learning outcomes of students to provide appropriate learning paths and effective learning approaches for each student.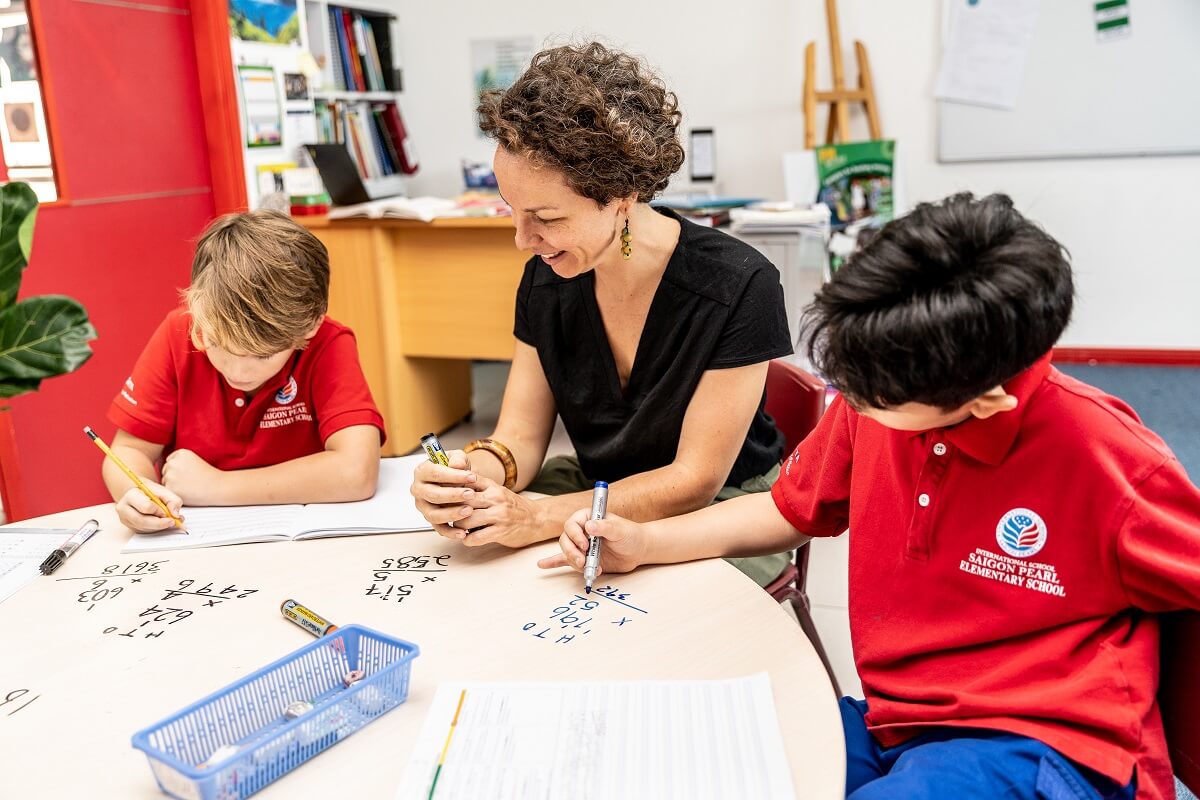 Read more: What is IB program? IB learner profile and benefits of IB program for students
Personalized education at International School Saigon Pearl (ISSP)
International School Saigon Pearl (ISSP) is high quality international school of Ho Chi Minh City for preschool and primary school students from 18 months to 11 years old. ISSP is currently the only international preschool and primary school in Ho Chi Minh City that is fully accredited by both the Council of International Schools (CIS) and the New England Association of Schools and Colleges (NEASC). In 2021, ISSP also became an IB candidate school to teach the IB PYP (International Baccalaureate Primary Years Programme) which is recognized internationally.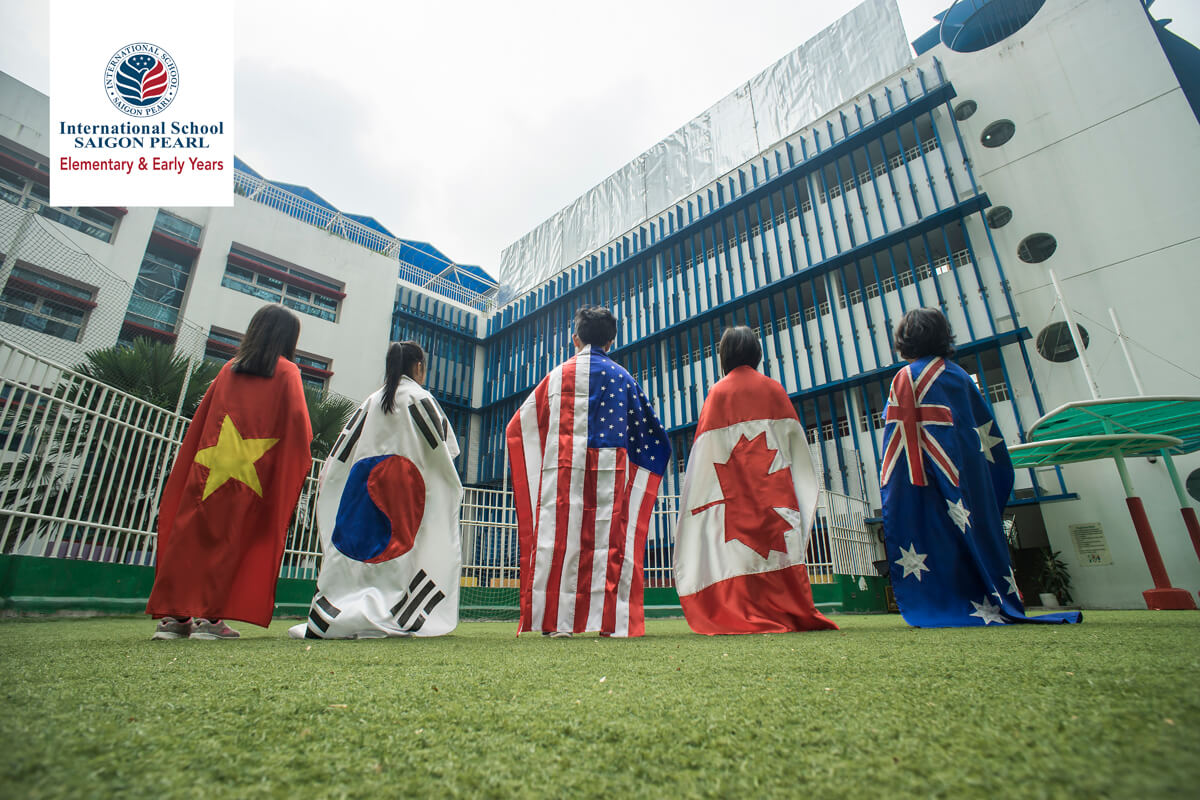 International School Saigon Pearl is currently applying a personalized education in the curriculum for the comprehensive development of students. For preschool students, ISSP applies a Reggio Emilia philosophy in education which allows them to freely explore their surroundings and develop essential soft skills.
For primary school students, ISSP applies inquiry-based learning with 6 transdisciplinary themes in the IB PYP framework to help students develop attributes according to IB profile learners. Students can build fundamental concepts in life, understand the relationship between concepts and related ones in the world around them, then form critical thinking and become active learners with natural curiosity, creativity and ability to reflect.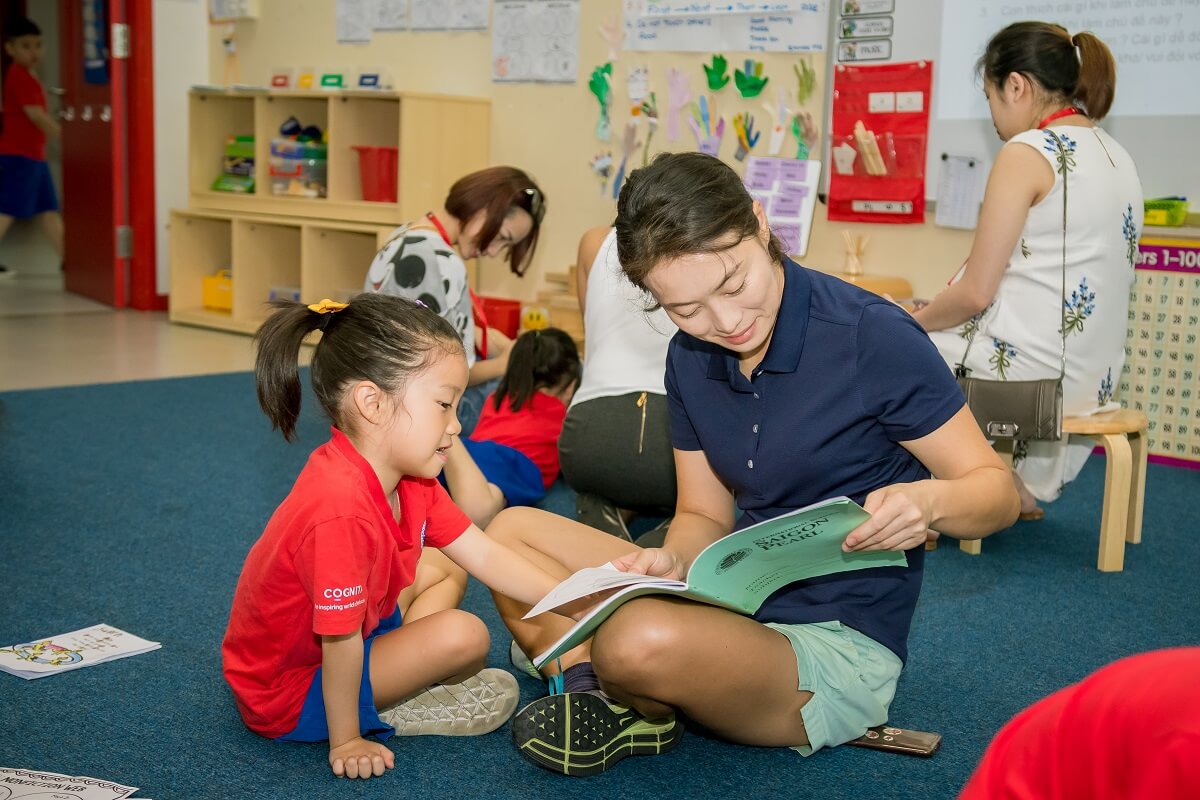 International School Saigon Pearl always welcomes parents and students to visit the school to learn more about the personalized learning at ISSP. Parents can book a school tour or contact the ISSP Admissions Office via:
A personalized education or personalized learning will help students acquire knowledge and develop skills effectively based on their own pace. International School Saigon Pearl (ISSP) always creates conditions for each student to develop comprehensively in all aspects so that he or she will become a global citizen with social responsibility in the future.