International School Saigon Pearl (ISSP) teachers come from more than 30 different countries and all have reached the international standards of education quality. Moreover, they are highly qualified in their respective fields and dedicated to their profession. These are the key factors that made ISSP become an international school in Ho Chi Minh City trusted and chosen by many parents. For more information about the teachers at ISSP, please refer to the following article.
Visit International School Saigon Pearl (ISSP) to experience the international curriculum and facilities

The role of international school teachers 
In an educational environment, teachers play an important role in educating and training the young generation. Teachers at all international schools in Ho Chi Minh City act as a companion who guides, motivates, and inspires their students. In addition, teachers also help students orient their learning goals. Besides, teachers will also be the monitors and observers to help students discover and foster their strengths and talents at an early age. At the same time, daily lessons are delivered in various forms of personalized learning to be suitable for student's abilities. Therefore, international school teachers, in addition to solid expertise, also need to have teaching strategies, classroom management skills, communicating and understanding student psychology skills, etc. Significantly, each teacher should be a model of character and morality for students to learn and follow.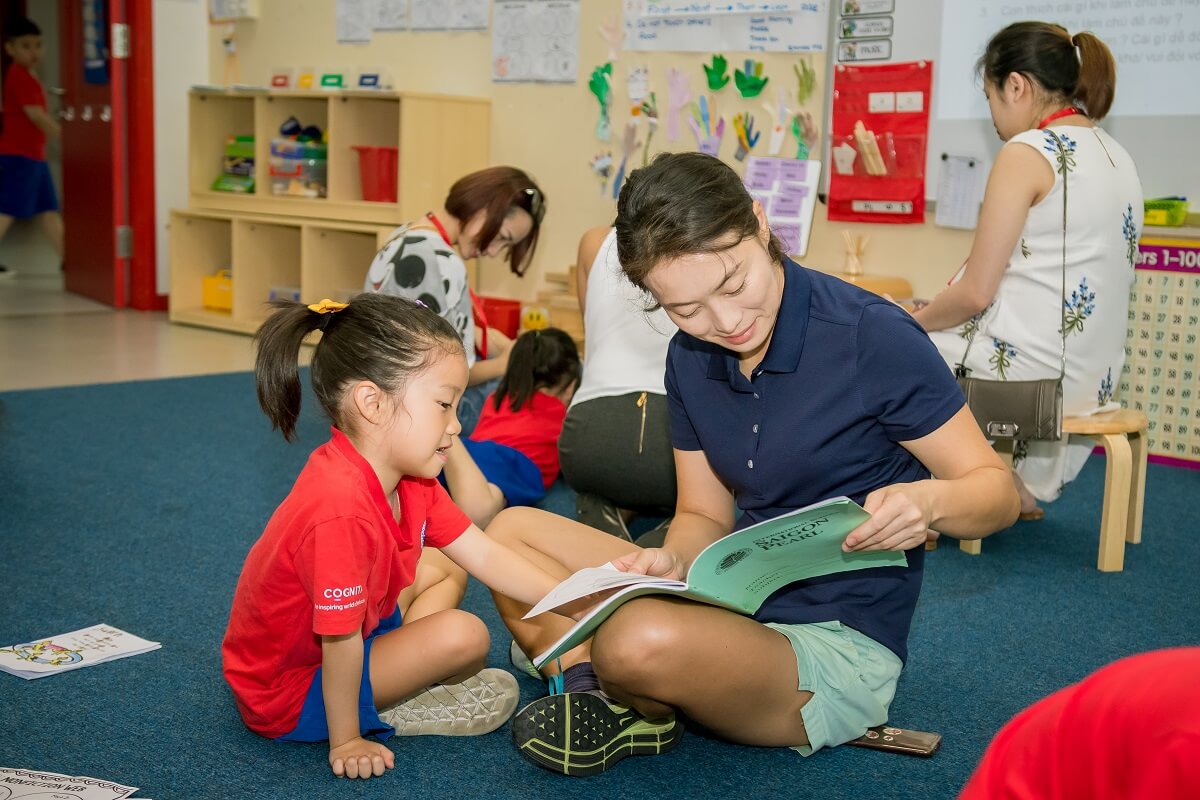 Read more: What is IB program? IB learner profile and benefits of IB program for students
Highly experienced and dedicated teachers at International School Saigon Pearl (ISSP)
International School Saigon Pearl, belonging to Cognita Education Group in the UK, is a world-class international preschool and primary school for students from 18 months to 11 years old in Vietnam. ISSP is proud to be the only international preschool and elementary school in Ho Chi Minh City that is fully accredited by the Council of International Schools (CIS) and the New England Association of Schools and Universities (NEASC). International School Saigon Pearl in 2021 became a candidate school to teach the International Baccalaureate Primary Years Programme (IB PYP) that is globally recognized.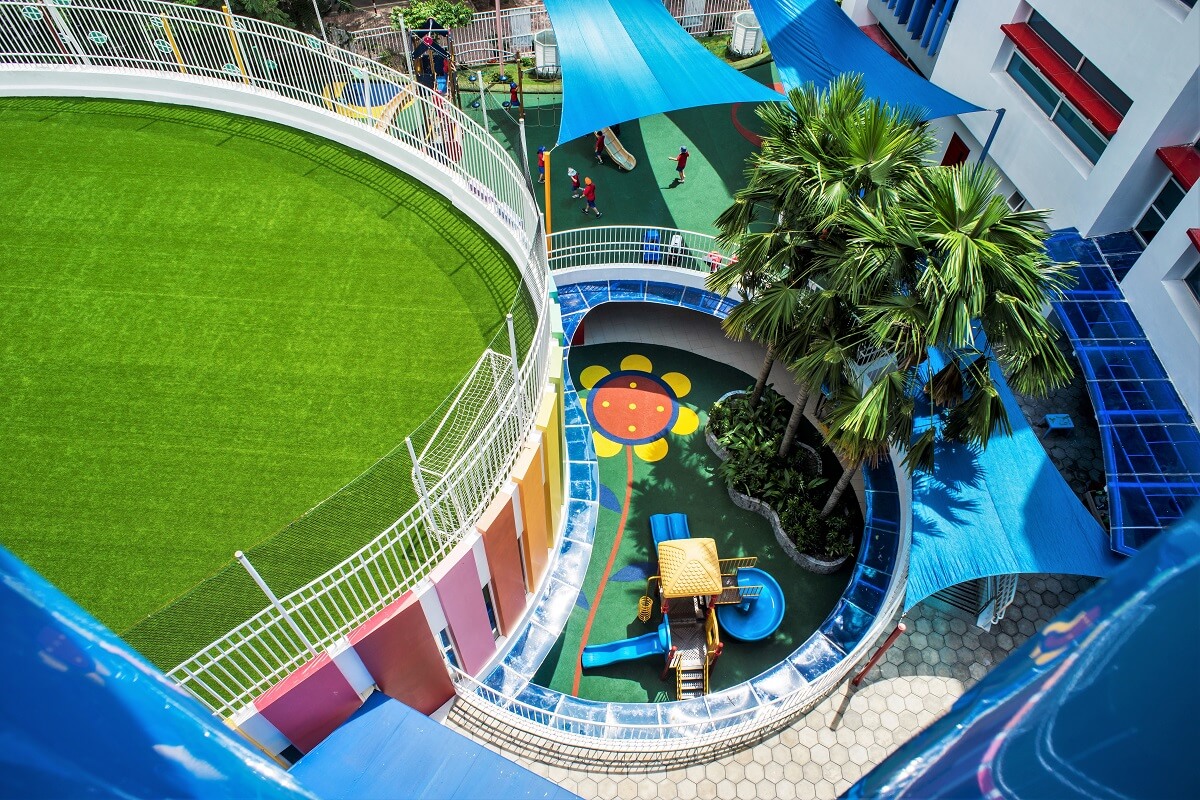 The integrated international curriculum at International School Saigon Pearl is designed based on the combination of the IB PYP framework, American Common Core Standards and MOET Standards. This curriculum aims to help students develop comprehensively and become model global citizens.
At ISSP, besides learning in class, students can also participate in many extracurricular activities such as Sports (soccer, basketball, volleyball, etc.), Visual Arts, STEAM, Language Literacy, etc.
Along with investing in modern facilities, integrated international curriculum and the application of technologies to support teaching and learning process, International School Saigon Pearl also emphasizes the quality of teachers and educators.
All teachers at the school are highly qualified with international qualifications and certifications such as the Making the PYP Happen Certificate, the TESOL certificate, the Child Protection Certificate for International Schools from the British Council of International Schools, the Postgraduate Certificate in International Education (PGCE), etc. Those qualifications and certifications are granted by colleges, universities, and many prestigious world organizations around the globe such as Miriam College, University of Nottingham, Sligo Institute of Technology, etc.
ISSP teachers have all undergone a global background check by the First Advantage organization. ISSP has a strict recruitment process with common standards in the education industry, specific standards for international education, and ISSP standards. Those standards help parents feel more assured when sending their children to study there.
ISSP also regularly organizes training sessions for teachers on safeguarding and child protection programs, child psychology, how to communicate with children, etc. It helps each teacher interact and support their students better. ISSP teachers are also regularly trained in how to deal with emergency medical situations to ensure the safety of students at school.
International School Saigon Pearl commits to teacher's professional knowledge, professional qualifications, educational skills, and ethical qualities. It is the basis for the school, teachers, and students to achieve excellent results in education at ISSP.
International School Saigon Pearl always encourages parents and students to visit the school and meet international school teachers at ISSP. Parents can book a school tour or contact the ISSP Admissions Office for more information via:
International School Saigon Pearl teachers accompanied with students will create excellent learning outcomes. Carefully-recruited international teachers will be a reliable companion for each student on the journey to develop their knowledge and skills comprehensively while studying at ISSP.
Read more: TOP 5 best IB schools in Vietnam