Finding a suitable and international-quality learning environment is always a concern of many parents when choosing an international school for their children. In Ho Chi Minh City, International School Saigon Pearl (ISSP) will be an appropriate option for parents with many significant benefits to children. ISSP is not only fully accredited by two prestigious international accreditation organizations, CIS and NEASC, for the educational quality but also a candidate school to teach International Baccalaureate Primary Years Programme (IB PYP) that is recognized worldwide. For more information about the international learning environment at ISSP, please read the article below.
Visit International School Saigon Pearl (ISSP) to experience the international curriculum and facilities

The integrated international curriculum
The international curriculum at International School Saigon Pearl is designed mainly on the IB PYP framework combined with American standards and Vietnamese Standards. ISSP aims to create an international learning environment that helps students develop comprehensively in knowledge, personality, and life skills. Thereby, they can access higher education levels easily and conveniently.
In particular, in the IB PYP framework, students will participate in the learning process with an inquiry-based method and 6 transdisciplinary topics which help them experience and develop the 10 attributes of IB learner profile.
At International School Saigon Pearl, student-centered learning helps students pursue practical goals in their life. The educational environment at ISSP empowers students and creates excitement in learning by promoting the strengths and potentials of each student.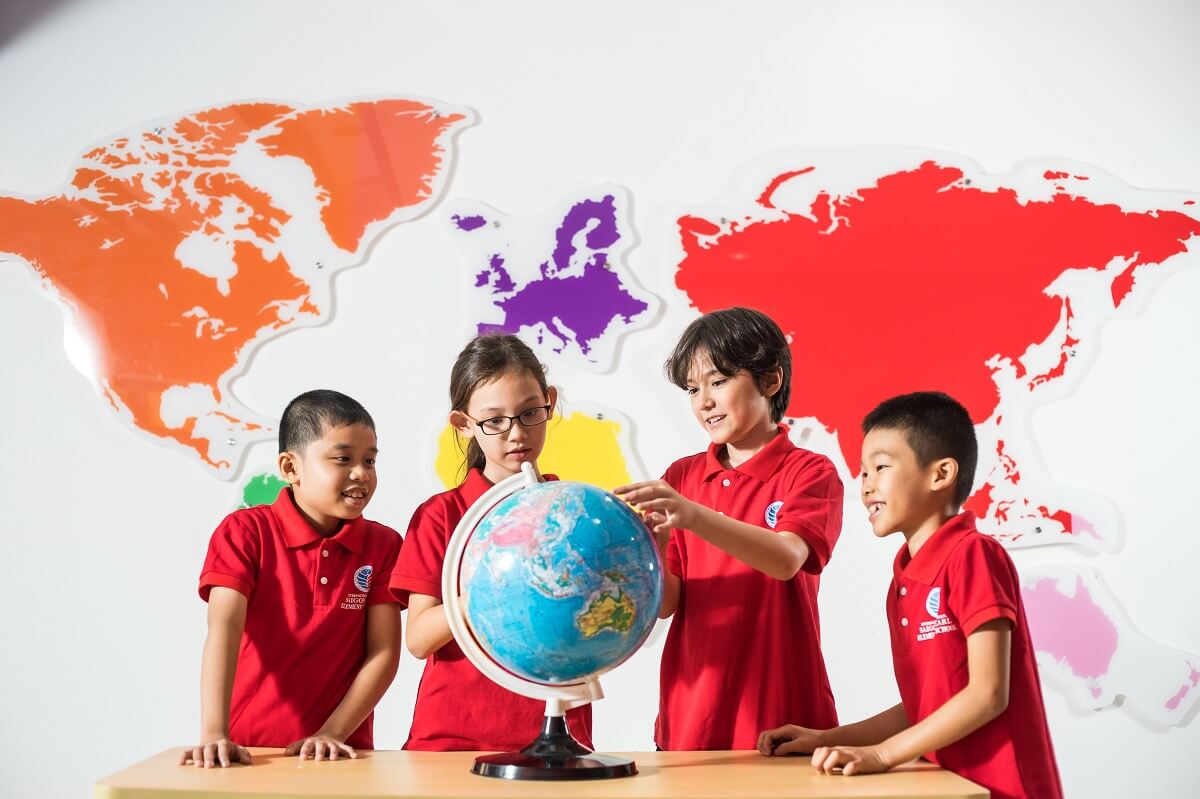 Read more: TOP 5 international preschools and kindergartens in Ho Chi Minh City
Teachers with international qualifications and certifications
The excellent teachers at ISSP come from many countries. They are all highly qualified and passionate about education. Moreover, as one of the candidate schools of the IB PYP, all teachers at ISSP have acquired a certificate of implementing IB PYP (Making the PYP Happen).
More than 40% of the teachers at ISSP have a master's degree in their specialized areas and international qualifications related to preschool and primary school teaching such as The Postgraduate Certificate in Education (PGCE), Child Protection Certificate for International Schools from British Council of International Schools, TESOL certificate, etc. These certificates are all issued and certified by prestigious colleges, universities or organizations in the world such as the University of Nottingham, Miriam College, Sligo Institute of Technology, etc.
Modern classrooms and facilities
International School Saigon Pearl understands that alongside the integrated international curriculum and highly qualified teachers, modern facilities also play an important role in creating an international learning environment. Therefore, in the early days of establishment, ISSP has always focused on investing in school facilities to support students in physical development as well as teaching and learning activities at the school. The school facilities of ISSP include the following.
The classrooms at ISSP are fully equipped with learning and technology equipment to help students learn, research, and interact with teachers in an effective way.
Library at ISSP has a collection of more than 16,000 English books on a variety of topics. At the same time, ISSP has a full-time librarian who is always ready to give advice and support students.
ISSP also has a playground area suitable for each student age group, an indoor gym, a football field, a basketball court, a volleyball court, a swimming pool, etc. These areas are spacious and airy to promote the physical development of students.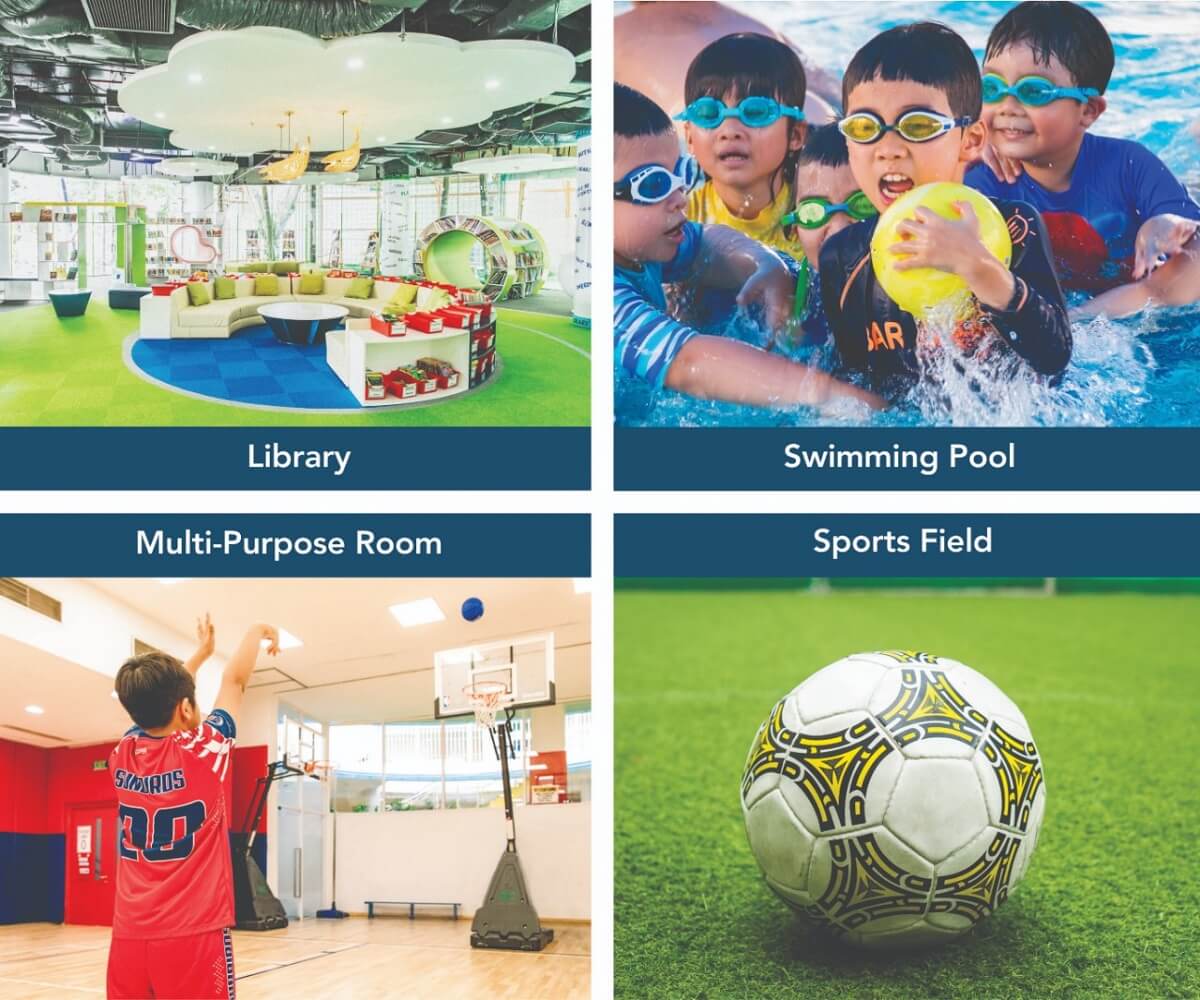 Class size with international standards
The class size of preschool and primary school education at ISSP also reaches international standards with an average number of students from 15 to 22. The number of students in preschool classes is from 15 to 18; in kindergarten classes is about 20; and in primary school classes is 22. Class sizes at ISSP will provide many benefits to students such as:
Teachers will have more time to interact with each student and easily observe a student's expression, ability to learn and attitude. Therefore, teachers will design personalized learning path and future orientation for each student.
During the learning process, students will also have many opportunities to give opinions, ask questions and develop soft skills such as questioning, critical thinking, communication, etc. which also help them feel comfortable and form self-disciplined learning habits.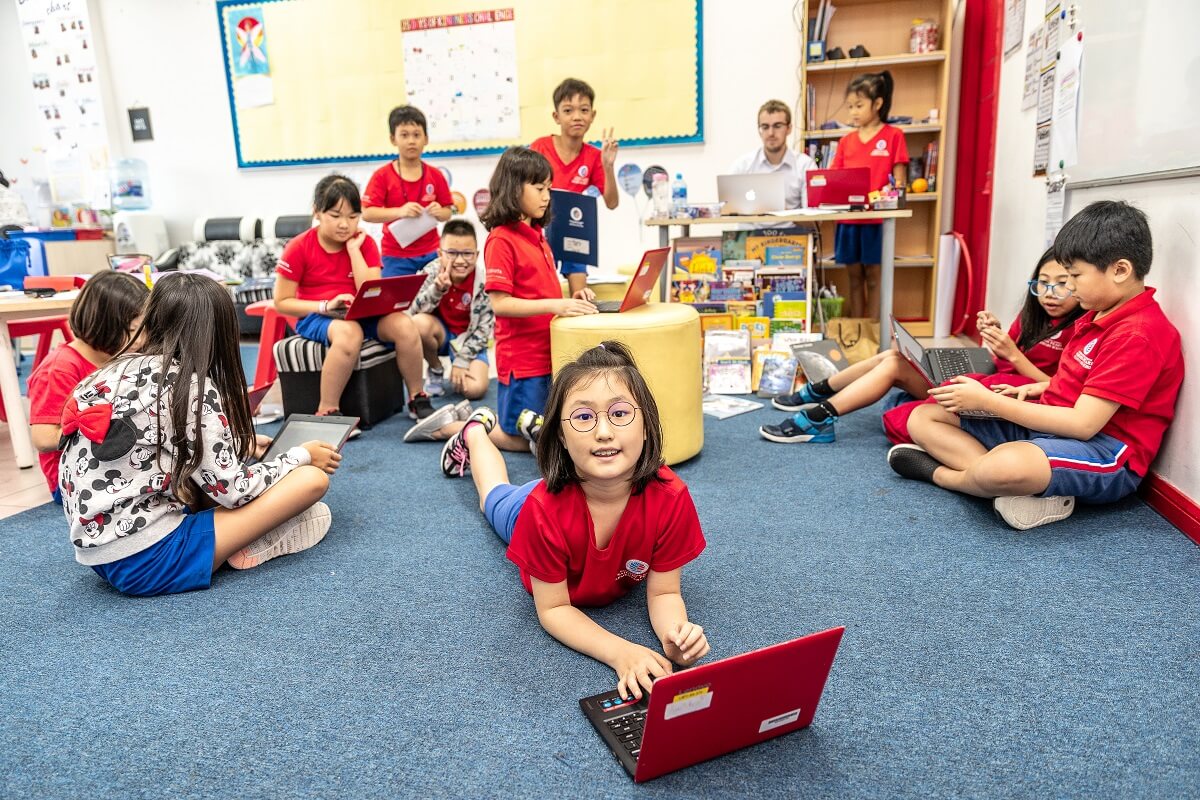 Read more: TOP 5 best IB schools in Vietnam
Many extracurricular activities for physical and essential soft skills development
International School Saigon Pearl has many after-school activities (ASA) including swimming, yoga, dance, soccer, martial arts, ballet, piano, cooking, gardening, painting, etc. for physical development of students.
Besides after-school activities, ISSP also organizes many extracurricular activities for students such as overnight trips, picnics, mountain climbing, etc. These activities will help students learn new skills, get closer to nature, and discover their passions and strengths. Simultaneously, this is also a good opportunity for students to develop essential soft skills as well as enhance their confidence and creativity.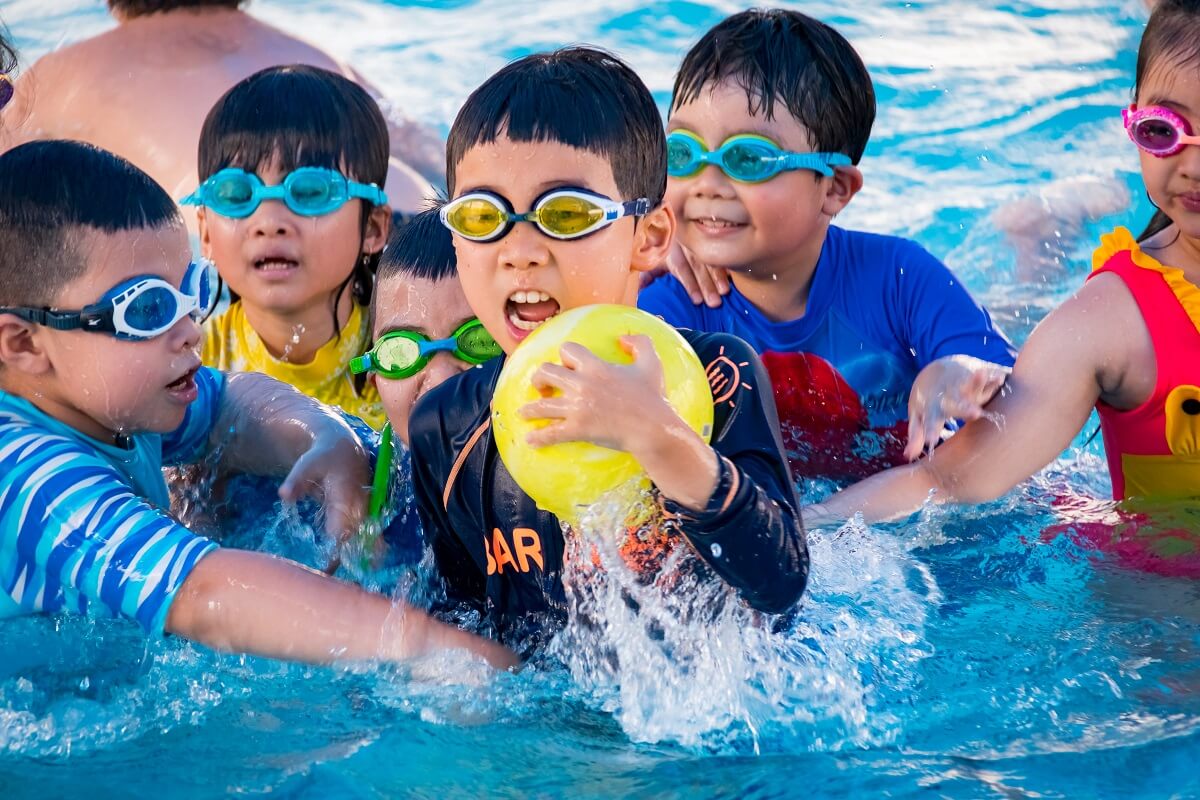 International School Saigon Pearl always encourages parents and students to visit and experience the international learning environment at ISSP. Parents can book a school tour or contact the ISSP Admissions Office for more information via:
The above article has provided parents with information about the international learning environment at International School Saigon Pearl. After reading the article, ISSP hopes that parents can be confident in choosing ISSP for their children. ISSP's international learning environment will help children comprehensively develop soft skills, awareness and intelligence to become model global citizens with responsibility for family and society.
Read more: TOP 10 best international schools in Vietnam