American Common Core Standards are some of the common standards in American international schools or international schools with American standards. These standards are designed to help students from preschools to high schools in the United States and international schools worldwide acquire essential knowledge and develop necessary life skills. To learn more about the American Common Core Standards at international schools, please read this article from International School Saigon Pearl (ISSP).
Visit International School Saigon Pearl (ISSP) to experience the international curriculum and facilities

What are American Common Core Standards?
American Common Core Standards are also known as Common Core State Standards (CCSS). This is a set of educational standards researched and compiled by the United States for two subjects including Mathematics and English Language Arts (EAL). CCSS is designed based on the highest standards of all states in the US and other factors such as the experience of teachers, professors, educators, etc, public feedback in many countries around the world.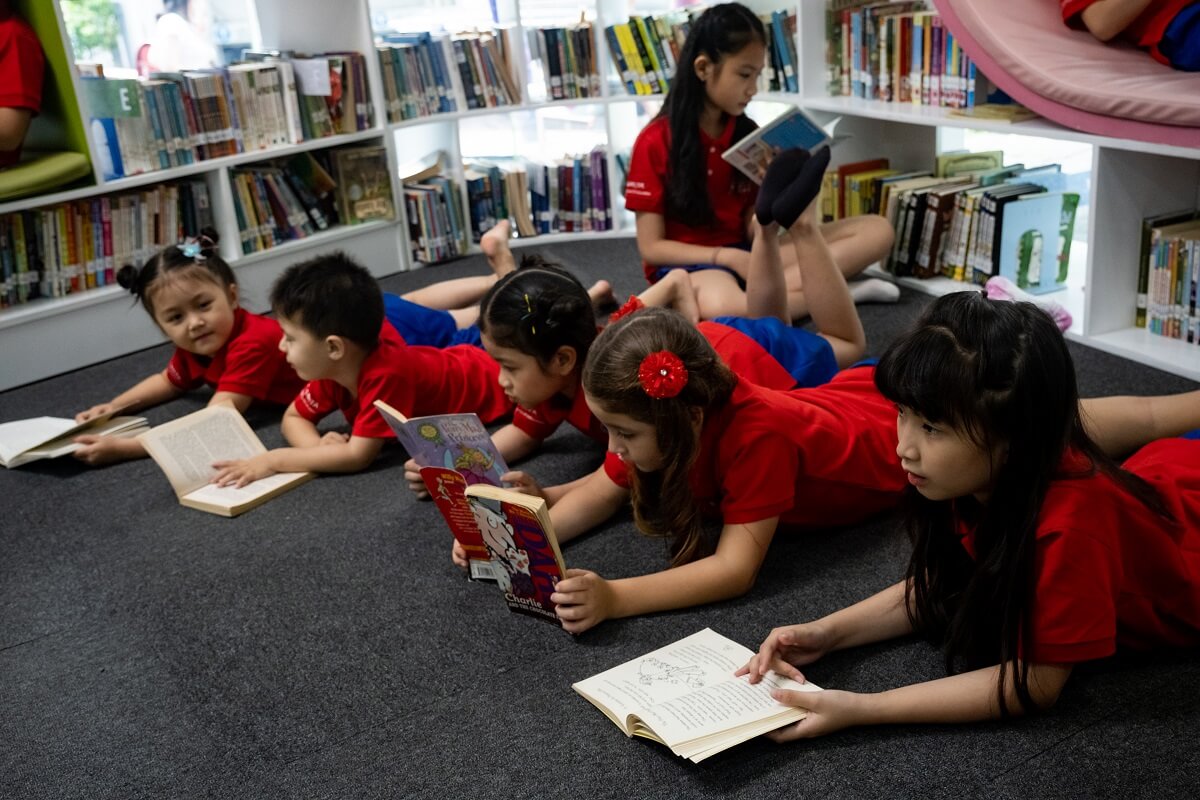 CCSS often focuses on developing academic knowledge and critical thinking skills to help students be more successful in college, career and life. In addition, this standard also creates conditions for students to approach English at an early age, helping them to develop 4 skills of listening, speaking, reading and writing comprehensively.
The American Common Core Standards are:
Research- and evidence-based
Clear, understandable and consistent
Aligned with expectations of students in primary school, middle school, high school, college and future career
Built on rigorous content and application of knowledge through higher-order thinking skills
Informed by top educational performing countries around the world to prepare all students for success in the global economy and society
Read more: 3 international schools in Ho Chi Minh City, Vietnam
The benefits of American Common Core Standards to students
Providing a clear set of expectations for student learning
Providing a set of specific standards for teaching
Helping students absorb the educational quintessence and cultural diversity from developed countries in education such as England, Canada, France, Australia, etc.
Addressing difficulties of transferred students in meeting knowledge and skills of the new learning environment
Helping students develop expression, thinking, analysis and problem solving skills in more diverse aspects as well as how to put what they have learned into practice.
Read more: TOP 10 best international schools in Vietnam
Integrated international curriculum at International School Saigon Pearl (ISSP)
International School Saigon Pearl (ISSP) is an international school belonging to Cognita in Vietnam for students from 18 months to 11 years old. ISSP is honored to be the only international preschool and primary school in Ho Chi Minh City that is fully accredited by two prestigious education accreditation organizations, namely The New England Association of Schools and Colleges (NEASC) and The Council of International Schools (CIS). Currently, ISSP is also an IB candidate school to teach the internationally recognized IB PYP – International Baccalaureate Primary Years Programme.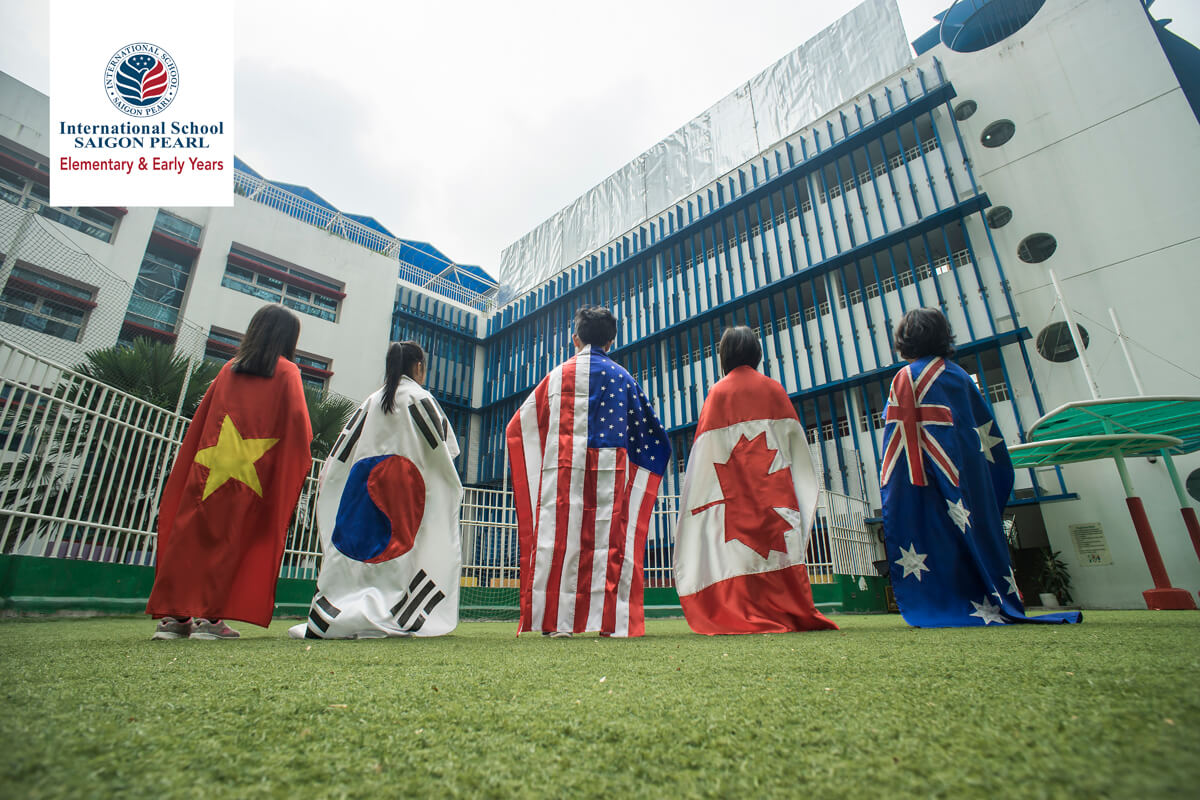 By combining the American Common Core Standards and the IB PYP framework, ISSP has built an integrated international curriculum that helps students develop comprehensively in knowledge, life skills, personality, physical and mental health. In addition, the IB PYP framework also helps students develop the IB learner profile attributes with many outstanding benefits such as:
Students develop curiosity as active learners, care for others, and self-motivation to succeed.
Students are encouraged to think more critically, recognize reality and develop independently.
Students are multilingual and in practice essential soft skills such as communication, problem solving, creativity, etc. and global thinking for easy integration.
International School Saigon Pearl (ISSP) always welcomes parents and students to visit the school to experience an ISSP's integrated international curriculum. Parents can book a school tour or contact ISSP Admissions Office for more advice via phone number and email below:
The above article from the International School Saigon Pearl (ISSP) provides useful information about the American Common Core Standards. Hopefully, after reading this article, parents can gain more knowledge about these standards, thereby being able to choose a qualified international school to help their children develop comprehensively.